Campbell River & Brown's Bay
Water Taxi Services
Celebrating 10 Years of Commercial Water Taxi Operation
Reliable & Safe Water Transport – 10 Years Accident-Free
Servicing the areas of Campbell River, Brown's Bay, Johnstone Strait, Comox/Courtney, Discovery Islands, Powell River/Lund, Mainland Inlets
Transport Canada Certified
Friendly • Professional • Customer-Oriented
Commercial Transportation
Move your Cargo, Deliver your Crew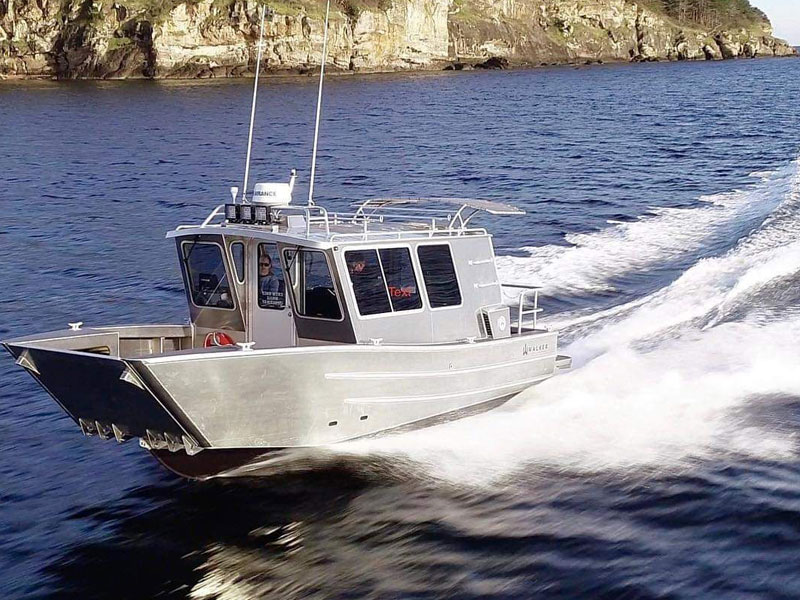 Go anywhere on our 12 passenger, 28ft landing craft
Safety pull up to beach with ramp
Meets Transport Canada specifications and regulations for safety and stability
Fully heated with washroom
Highly experienced captains
ready to meet your needs
Large loads loaded/unloaded at the Discovery Harbor boat ramp, no need to pack heavy loads up and down the dock, back your vehicle right down the ramp to the boat for easy loading.
Personal Water Taxi &
Package Delivery Service
Quick & Reliable Water Taxi, Commercial Transport
& Harbour Package Delivery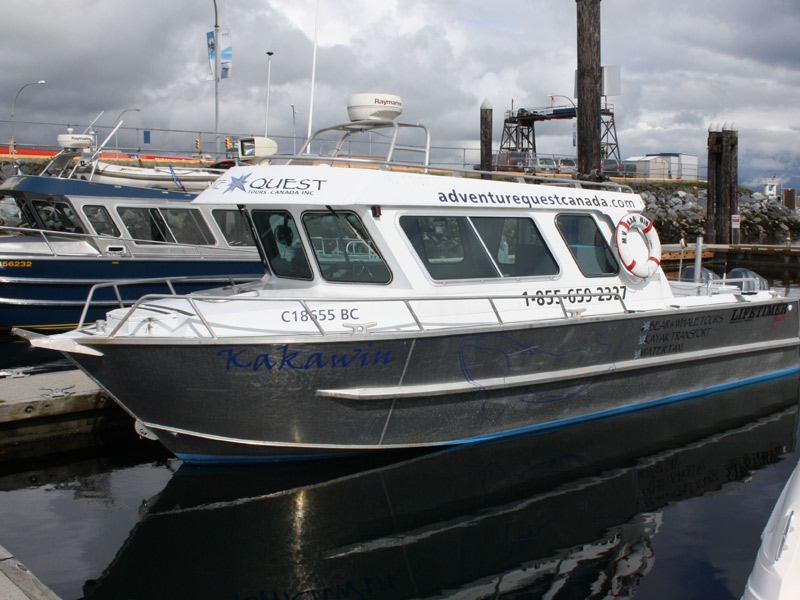 Go anywhere on our 8 passenger, 27ft crew boat
Packages up to 200lb delivered or picked up
Fully heated with washroom
Most up-to-date equipment allows for comfortable and versatile transport.
Scheduled Water Taxi Service
from Campbell River to Savary & Hernando Islands
 Unfortunately, we are unable to offer our scheduled water taxi service to Savary/Hernando Islands for the 2022 season. Charters are still available, please call or email for availability.
Available 7 Days a Week
Winter Office Hours – 8.30am to 5.30pm
Summer Office Hours – 8.00am to 7.00pm